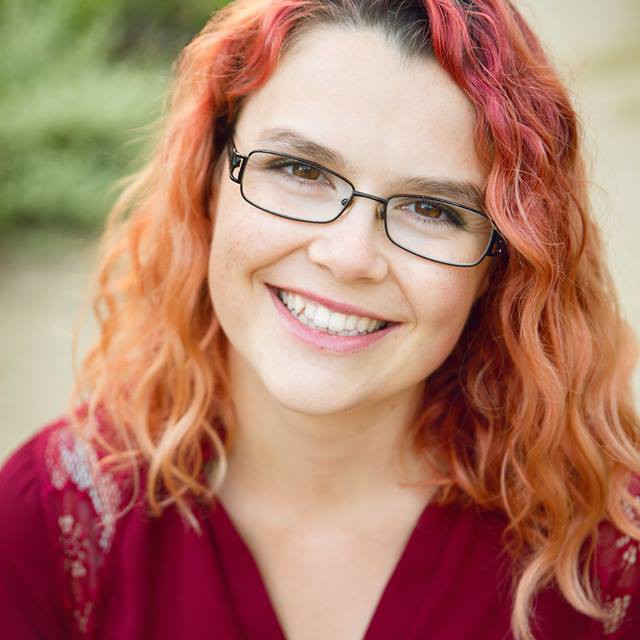 Hello!
The year was 2006. I was studying art at UCSC, when I met a boy with a passion for urban exploring and a hand-me-down DSLR. His name was Sean, and he taught me how to use the camera to document the world around me. I was already an artist, but with my new technical knowledge, it wasn't long before I fell in love with photography and, from then on, kept a running record of our adventures together.
It was another chance meeting that led me to wedding photography. Sean's sister Lauren got married in 2010, and at her wedding, the photographer encouraged me to participate. It turns out that Lauren loved my photos. Soon, new opportunities to capture wedding memories arose, and a career was born. I was hooked on the idea of being there for such a special moment in someone's life, and having the privilege and honor of capturing the day in a beautiful and honest way. I thrived (and still do!) on the emotion and the fast pace of weddings and quickly found my calling.
I am a proud member of Offbeat Bride, have been published in Today's Bride and the WeddingLovely blog, and am certified by HereComesTheGuide. When I'm not shooting weddings, I'm pursuing my love for all manners of outdoorsy things: hiking, biking, camping, running, swimming, laying in the grass, and watching the trees move. I love board games, traveling the world, and cuddling with my malamute pup. And all of these things are made more special by sharing them with Sean. Based in San Jose, I love to travel and am willing to shoot nearly anywhere in the world.
Liza Head