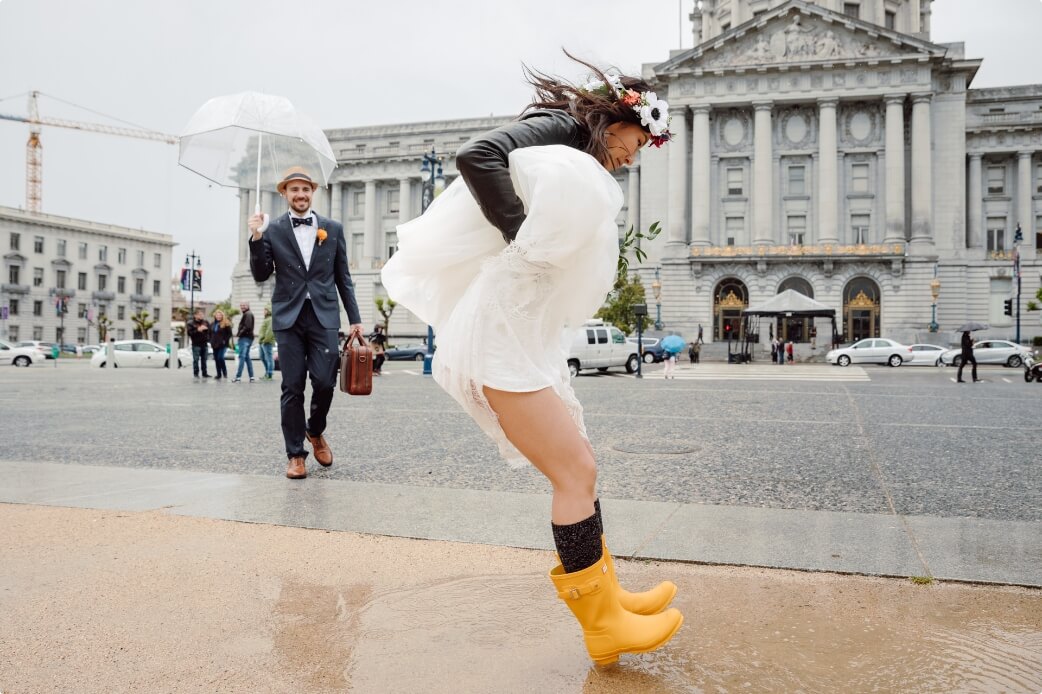 Share Your Love Story
From engagement photos to the big day, I'll capture your love story in a natural way, with coverage of candid joy, emotion, and relationships: everything you'll want to remember just the way you want to remember it. Eloping? Let's go! With more than a decade of wedding photography experience, I'll catch all the special details you'll want to share with your loved ones.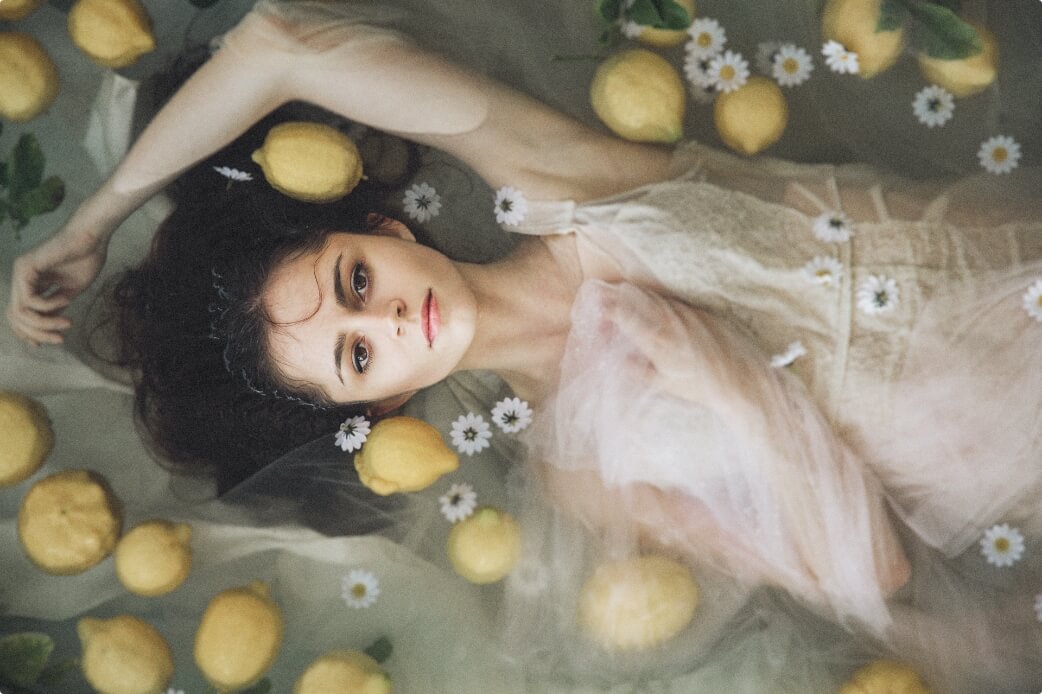 You Are a Work of Art
You are the only you there is. I love finding unique and creative ways to capture and celebrate who you are, inside and outside. whether you're honoring your body and growing family with a maternity shoot, feeling your sexiest and most powerful with a boudoir session, or creating a dreamy water portrait, let's turn your beauty into a lasting work of art.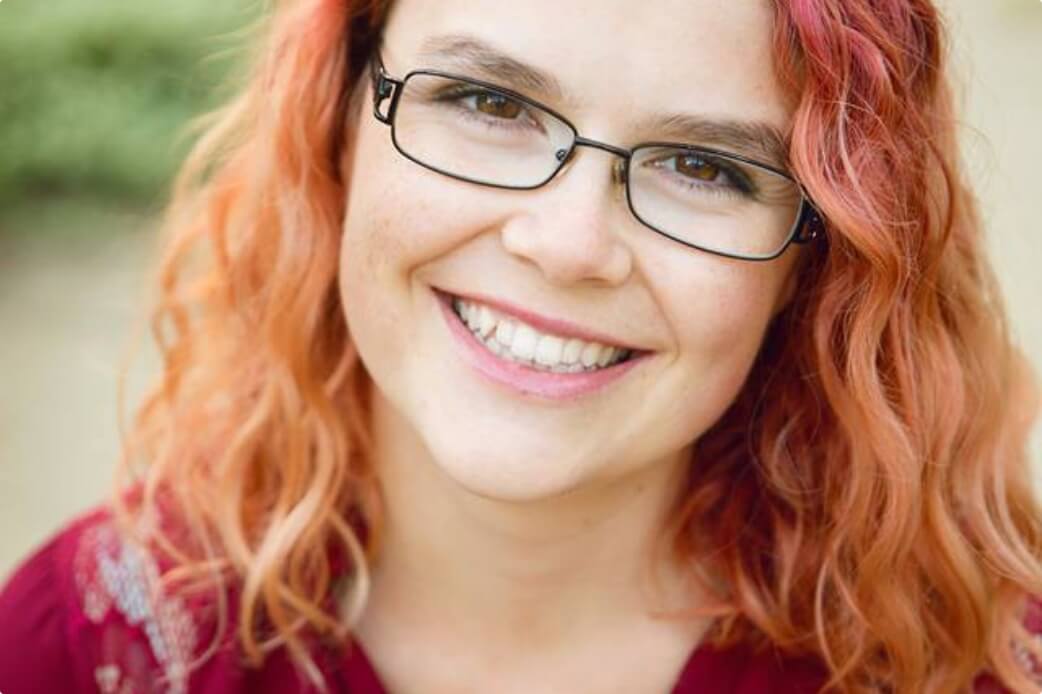 Working With Juniper Spring
Hi, I'm Liza Head! As Juniper Spring Photography, not only do I take great pride in helping couples document their most meaningful moments, it's also deeply satisfying to my soul to create something beautiful through celebrating the individuality of my subjects.
Based in San Jose, I love shooting in beautiful locations all over the San Francisco Bay Area, but I'm willing to travel just about anywhere.
I'd love to tell you more about how my training in fine arts and passion for outdoor photography make me uniquely qualified to capture you at your most naturally gorgeous.