We. Love. Weddings.
Juniper Spring Photography is a Bay Area-based fine art wedding and portrait studio owned and operated by lead photographer Liza Head. WE LOVE WEDDINGS. We love talking about them, being at them, and photographing them. But even more than that, we love getting to know and working with the awesome humans who are taking this huge leap into life together.
Our photography style is natural, emotional photojournalism. What this means is that we love taking beautiful portraits and photographing all of the special details you infused into your wedding, but our focus is the candid, unscripted happenings of your day. We pay close attention to all the moments – big and small – so that we can deliver photos that will transport you back to that day every time you look at them.
We will capture that family member or friend laughing just like they do, that person tearing up just like they did, and you, so beautiful (or handsome!), just like you are. The photographs you'll receive won't just be pretty pictures, but rather memories you get to relive or stories you get to tell. They will awaken the sights, sounds, and most importantly the feelings of your wedding day.
Want more info?
Check out my FAQ page, look over my reviews on Yelp, or simply contact me and we can go out to coffee where I can answer any questions you might have.
Wedding coverage starts at $4595.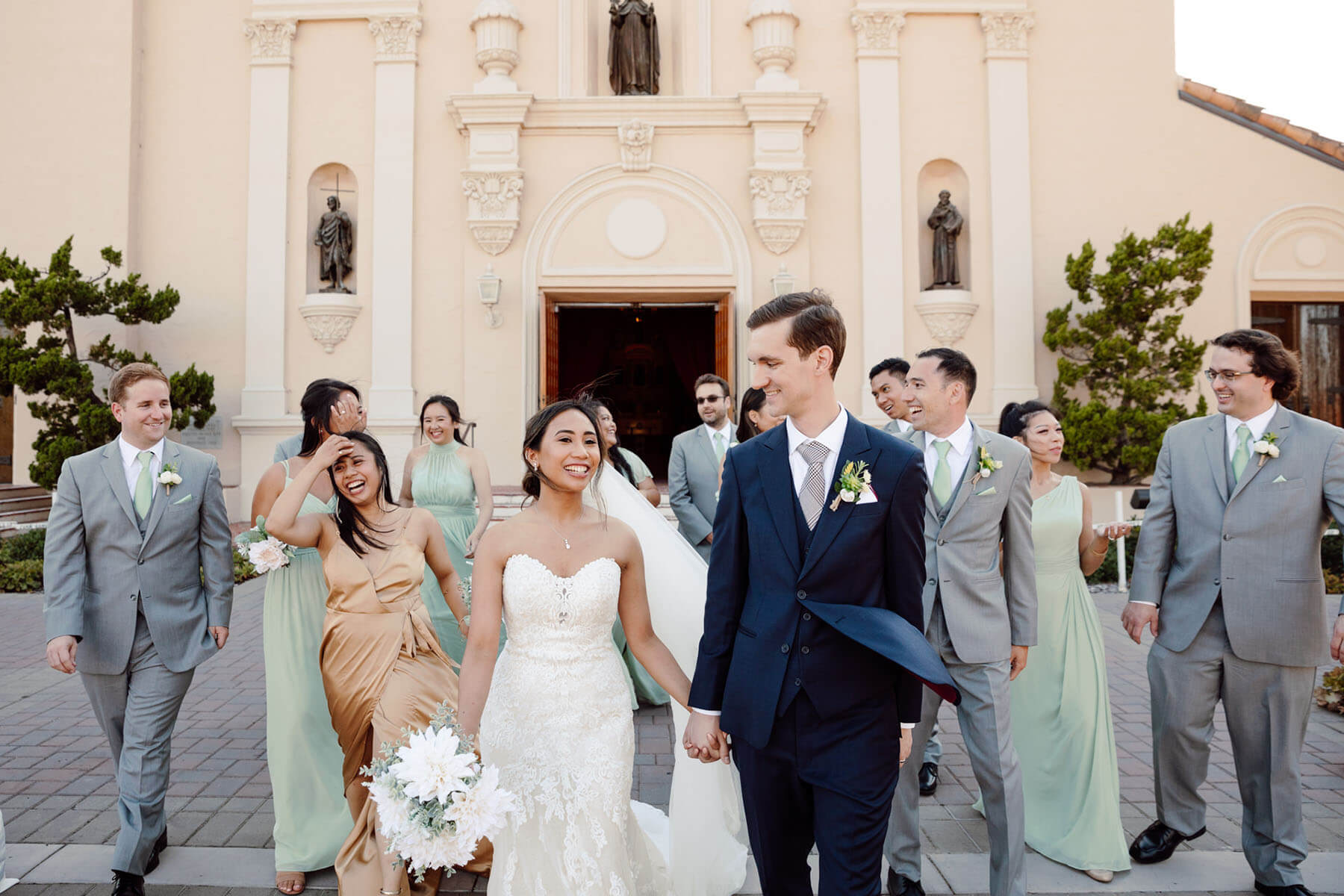 Just Imagine...