I. Love. Elopements.
While a full wedding has its charm, there's nothing quite like leaving your worries and stressful event planning behind and just running away with your favorite person. In my many years of exploring, I have really fallen for the majestic, wild, and varied locations California has to offer. Beaches, forests, canyons, mountains – I love it all – and I'm so glad couples are embracing these spaces with their mini weddings. The hubs and I have so many great memories, from snowshoeing in Tahoe to safari-ing in Africa, to biking the California coast, and I find I really enjoy working with like-minded folks who claim the outdoors as their wedding chapel.
If you hire me for your elopement photos, here's what you can expect: I will shadow you on your wedding day, giving you as much space as possible, so that you can be IN the moment, feeling all the feels, and your photos will reflect your authentic emotions and memories of that awesome day. If you need some portrait direction during portrait time, I am happy to give it, but for the most part I want to let you two be you, whatever that looks like. Go ahead and get yourselves married! I'll just be there capturing the joy. So if you are going on an elopement adventure and want to keep those memories in photos – photos that look like YOU, doing what you love with whom you love in a place you love – email me to chat!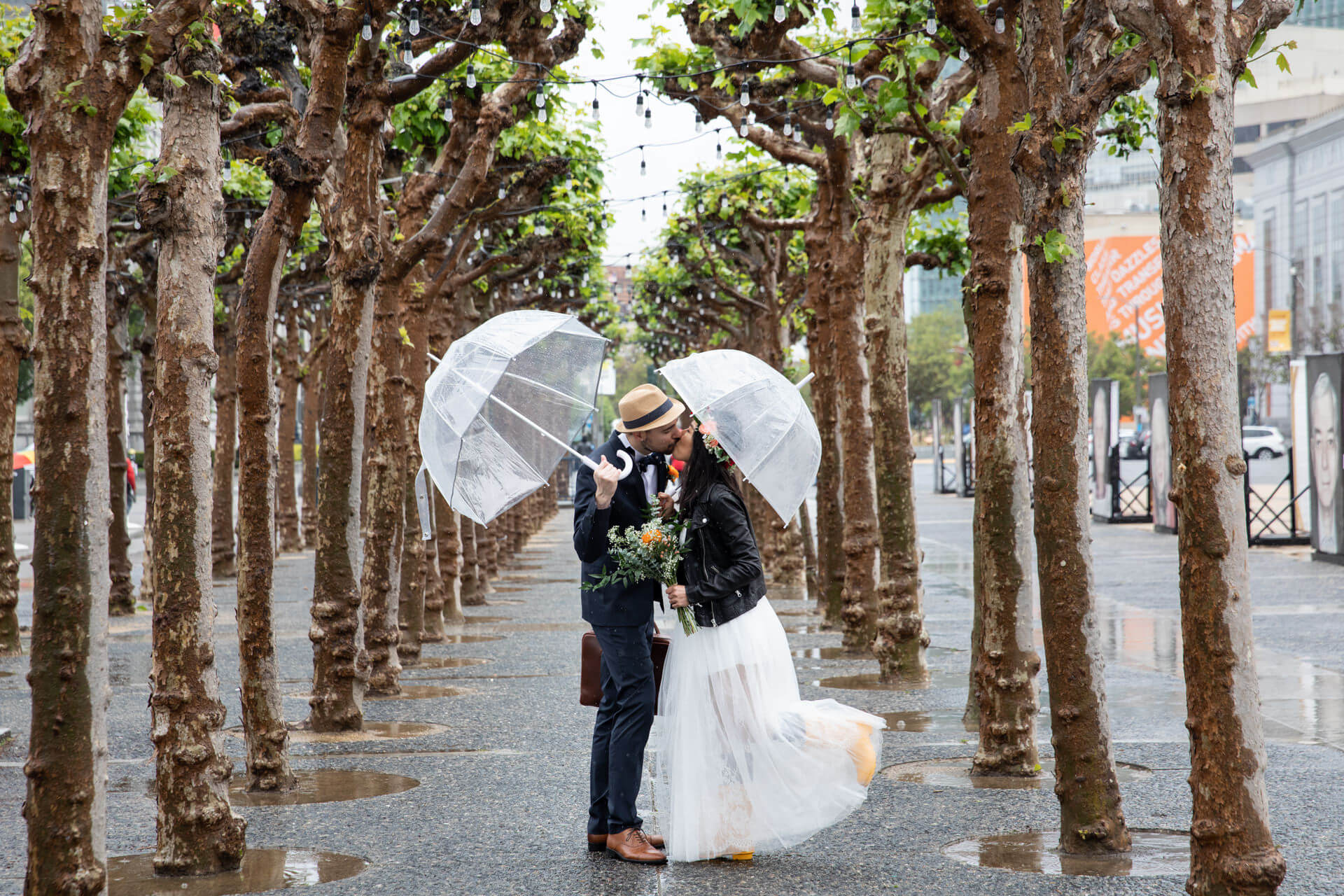 Just Imagine