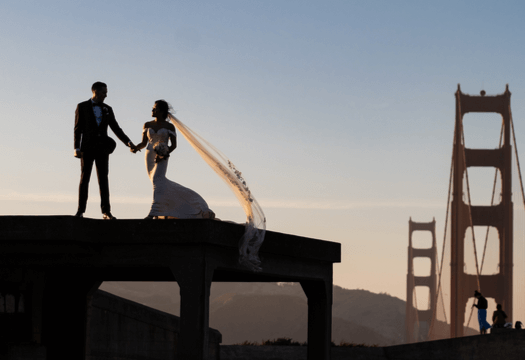 Weddings
WE LOVE WEDDINGS. We love talking about them, being at them, and photographing them. But even more than that, we love getting to know and working with the awesome humans who are taking this huge leap into life together.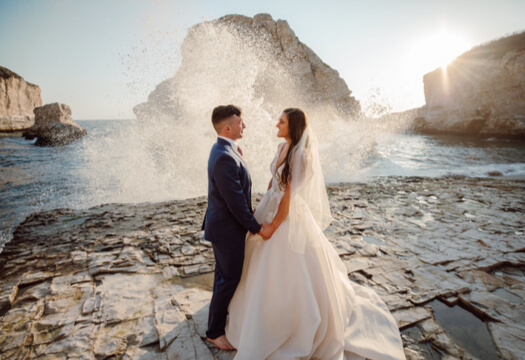 Elopements
While a full wedding has its charm, there's nothing quite like leaving your worries and stressful event planning behind and just running away with your favorite person. In my many years of exploring, I have really fallen for the majestic, wild, and varied locations California has to offer. Beaches, forests, canyons, mountains – I love it all – and I'm so glad couples are embracing these spaces with their mini weddings.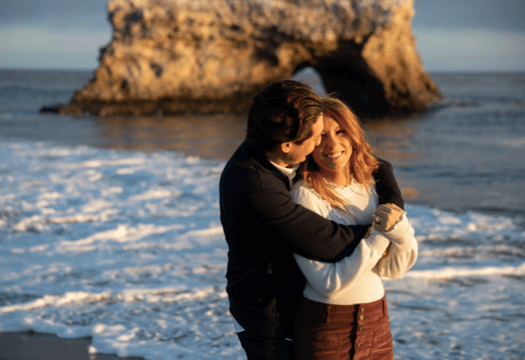 Engagements
Engagement photo sessions are a great way to celebrate this season in your life. As you're running around, planning all of the details of your upcoming wedding, an engagement session is a way to slow down, pause, and just enjoy each other and your relationship as it is *right now*. I love doing engagement photos – to see you in your element (whatever that may be) and to get to know you two a little bit better. Because of this, I include a complimentary engagement session with all of my wedding packages!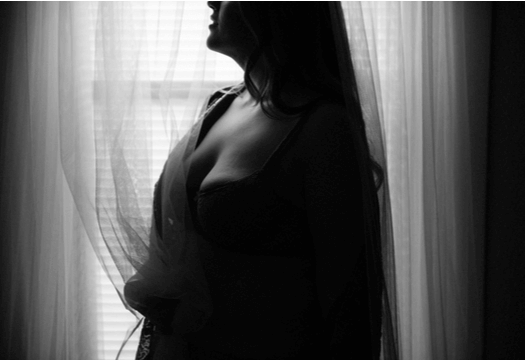 Boudoir
I've been photographing women for years, but boudoir is special. What I love about boudoir shoots isn't even the dress up, or the fun, or even the final photos (though those are all elements I enjoy) – it's what happens for a woman when she allows herself this moment to be sexy – *whatever that means for her*. It's when a client leaves my studio with a kick in her step, a twinkle in her eye, feeling just that bit more confident in her skin.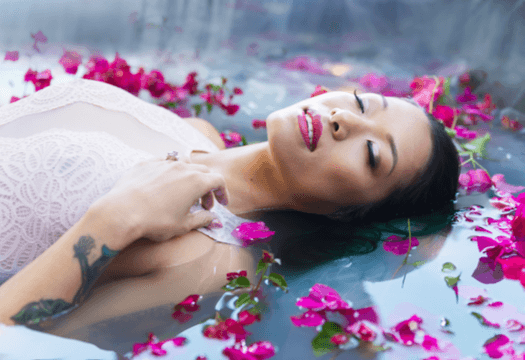 Flower Bath
A flower bath or milk bath is a magical experience in which you get to show the world the fantastical creature you really are. In simple terms, it is a portrait of you, in water, with flowers and milk and other fun things. But it is so much more. It's a way to live out a fantasy, to celebrate your femininity, whoever you are at this moment. Flower and milk bath photography is a creative passion of mine. It's a work of art, and you are at the center.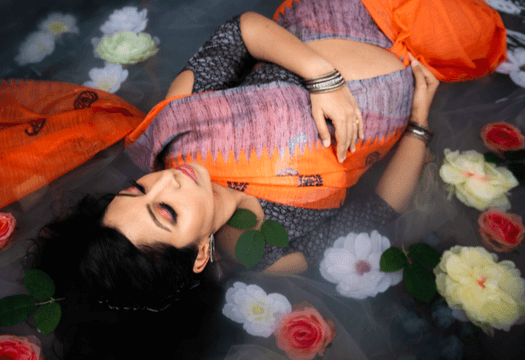 Maternity
I'm going to be straight with you. If you're pregnant, you are literally GROWING A HUMAN IN YOUR BODY. Just think for a second how incredible that is. If that's not a reason to get pampered and have photos taken, I don't know what is. First and foremost, it's a way to honor you as a mom; the family you're creating and the love that you already have for that family. But let's not forget that this is also the baby's first photo. Print them, hang them in your house, and you will show your little one how excited you were to meet them – how much you loved them even then.