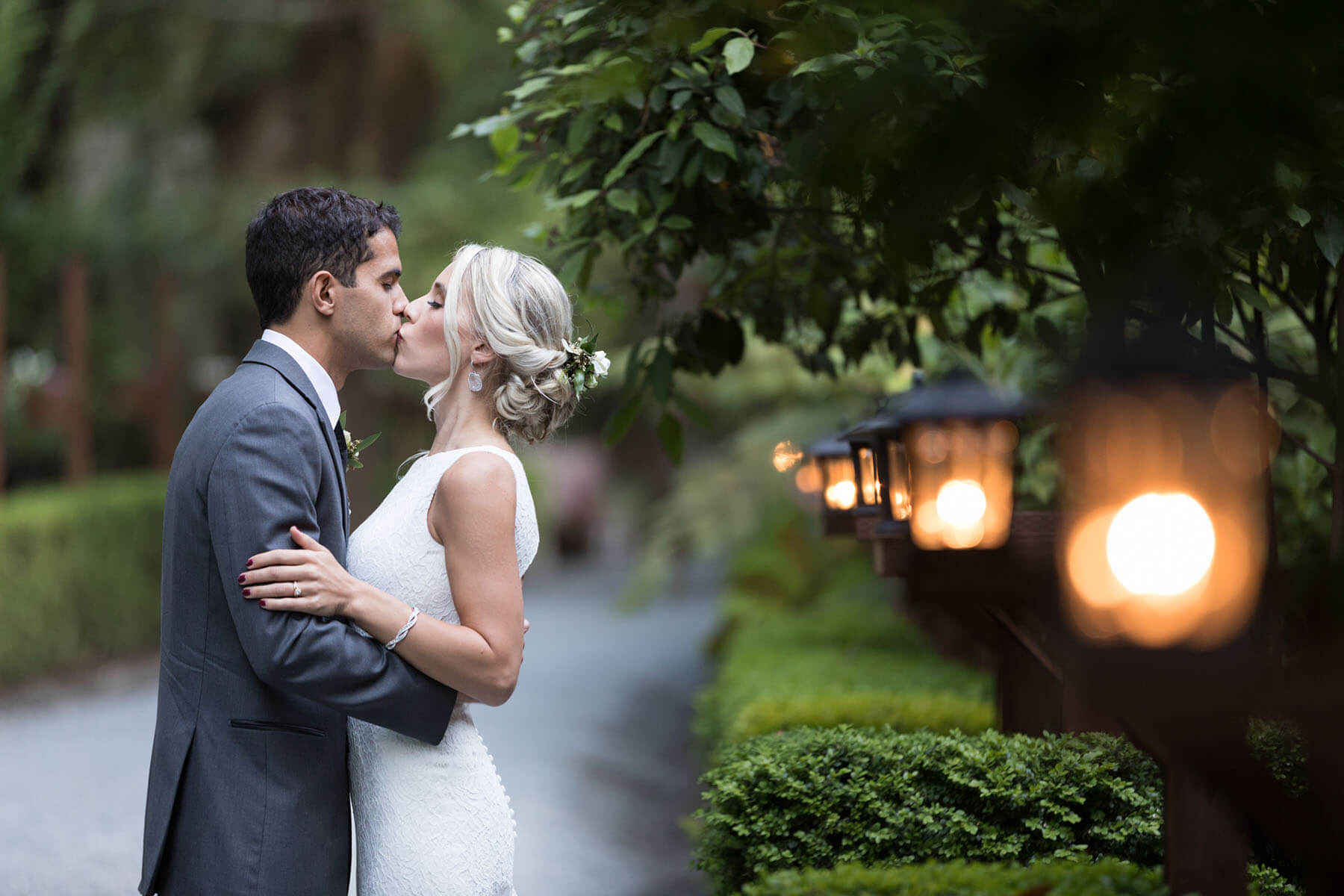 Kaitlynn and Kevin met in high school and have been inseparable since. In spite of having been together for a long while, their love still struck me as uniquely sweet and bright. "Young love" at it's best, even after many years.
Deer Park Villa Wedding
On their wedding day, my second shooter Hok and I showed up to capture some of the getting ready process at the hotel. There was lots of family, many in from out of town, bustling around with cheerful expectation. In spite of some Marin summer traffic, we made it to the venue with enough time for K and K's first look. It was an emotional, teary moment as they both visibly relaxed once they saw each other. I love that moment when you remember what the day is all about. The weather that day was beautiful, and the redwood grove at Deer Park Villa provided a perfect shady backdrop – with even a smidge of my favorite evening sun sneaking through the trees. The vows were said, many first kisses were had, and the two were pronounced one.
Family photos got done, and we even managed to take some photos of the couple in the lovely soft post-sunset light. The dinner and dancing commenced under the stars and twinkle lights in the redwood grove, and then the party moved inside for more dancing. Kaitlynn and her sister danced with their mom and grandma – a beautiful picture of their supportive and loving family of women. The family and friends gathered from near and far were having a blast, but none, I'm sure, as much as the newly-weds. Congratulations, Kaitlynn and Kevin! Here's to all your adventures to come :).