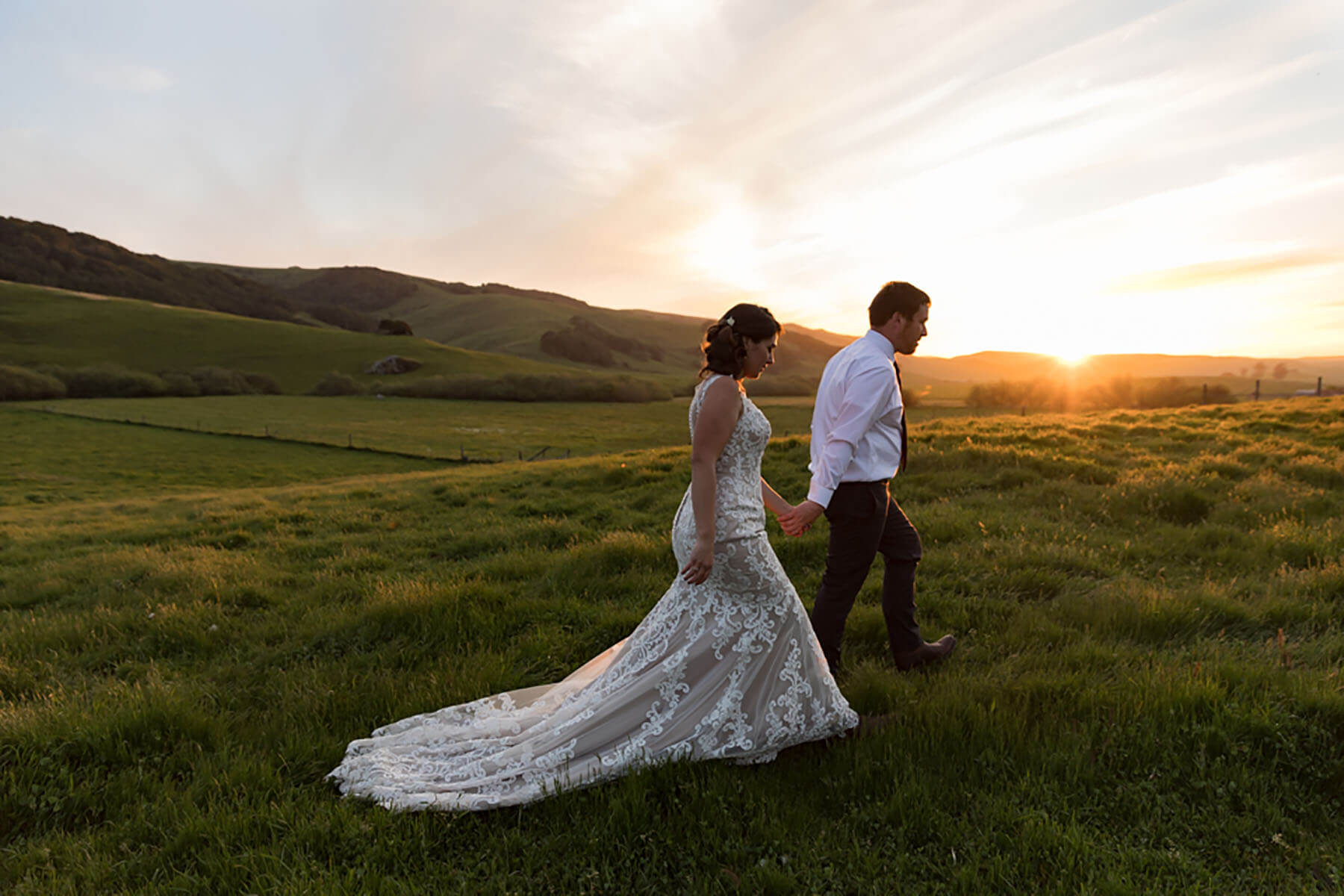 Happy Monday everyone! And happy first wedding blog of the year! I ask all of my couples to tell me a bit about themselves when they first book, and I not-so-secretly hope I can use some of what they share with me in their wedding blog in the future. Well, Kelsi and David even answered the question about how they met and got together in third person, so I, of course, have no choice but to include it as is :
"Kelsi and David met in 2009 while coaching sailing at Encinal Yacht Club. David had no idea who Kelsi was and kept calling her by different names. They coached a beginner's class together and David sent all the crying kids to Kelsi. Once she proved her usefulness, they then started talking and hanging out more and started dating towards the end of summer. Kelsi went back to school on the East Coast and they did long distance for 3 years until Kelsi moved back to the Bay Area. They went on lots of adventures together including a cross country road trip, a trans-Pacific Ocean race and many trips to wine country and the snow. They moved to San Francisco together while Kelsi went to UCSF for medical school. There they got a Labrador puppy, Myla. David and Kelsi are now living in Point Richmond and the family has expanded into what some might consider a small farm. "
Needless to say, they are my kind of people. I was super looking forward to Kelsi and David's farm wedding at Chileno Valley ranch in Petaluma for three reasons: 1) I met Kelsi and David and they seemed like awesome, chill folks. 2) It was at a farm, of course. 3) Baby sheep. And it did not disappoint! Chileno Valley Ranch is a gorgeous, private estate where we were all welcomed and treated like family, and springtime even delivered (pun intended) a number of adorable baby sheep for the occasion. We started the day with getting ready in the beautifully restored Victorian mansion on the property, followed by a first look and, of course, photos with the sheep. Then the ceremony commenced in a lovely grassy knoll overlooking the (still green) rolling hills of Petaluma, followed by more portraits. Then the dinner, toasts, and dancing commenced in the dressed-up-to-the-nines barn. The place was stunning, and so much of the set up and decor the couple did themselves! Right before taking off, we managed to set up one last night time portrait to capture the stars and barn in all their glory. Thanks to the incredible folks at Chileno Valley Ranch, my second shooter Ellie and all the amazing vendors listed below, everything came together beautifully.
Congratulations Kelsi and David – may your days be full of adventures and baby animals :).
Thanks to these wedding partners:
Venue: Chileno Valley Ranch
Planning / Coordination: Ashley Boyle
Flowers: Lisa Robbins
Catering: Fork Full of Earth